Home Renovation Services in Calgary
As one of the best home renovation contractors in Calgary, we understand every aspect of remodeling and provide quality services with unique ideas. Our integrated approach, consistency, and faster development process enable us to satisfy customer needs with the utmost quality while increasing consistency without any hassle. 
Our team works closely to understand our client needs better and keep them updated about every step of renovation from initial consultation to final renovation and well beyond. We can make your make dream come alive so that you can live a luxurious life in your new home. Whether you are looking for a basement developer or home renovation services in Calgary, Multi Builds Reno is the best solution provider for all your renovation requirements.
Our Home Renovation Process
Discussion

Designing

Development

Delivery
We will visit your home to discuss the requirements of your renovation project.
We keep your ideas in mind and craft a beautiful design for your home renovations.
After you approve our custom design, we will start working to renovate your home!
With more than a decade of experience, we deliver home renovation projects on time.
Featured Home Renovation Projects in Calgary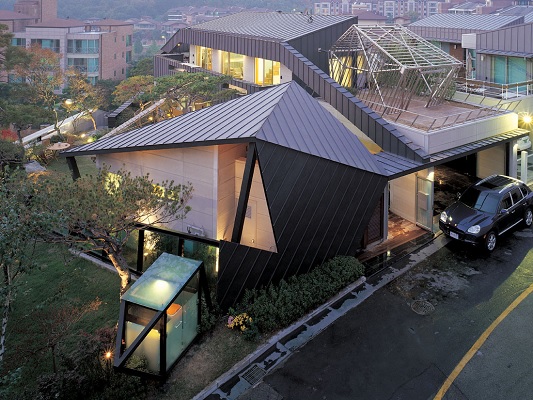 Interior & Exterior Home Renovations
As a leading home renovations company in Calgary, our core focus is to design, build and renovate the area you desire, within the timeframe or budget. From interior to exterior designing, we provide complete home renovation services in Calgary, Cochrane, Airdrie, Chestermere, and surrounding areas.
Discover the unmatched features that will make the interior or exterior renovations of your Calgary home an ideal fit for you. Your home exterior is one of the most crucial areas which should be designed and built in an exemplary. When it comes to adequate exterior design, the quality and design of your home interior should not be compromised. Whether you're looking redesign bedrooms, or car porches or want to renovate the bathroom, kitchen, and basement of your home through wrought iron balusters, hardwood floors, or custom carpentry, we can do all of it for you.
Get a free quote for home renovation or finishing
Use our renovation cost calculator and get detailed estimate.
Our Home Renovation Specialties
Level Up Your Home Renovation with Multi Builds Reno
We know your home is the most precious place for you where you want to live luxurious life with your family and friends. Keeping that in mind, we ensure all your dreams of home renovations come true. We are passionate about custom home development that reflects our renovations projects and build trust on our clients. From choosing the right color to the selection of high-quality materials, our approach is different for each project that enhance the level of customer's satisfactions.
Multi Builds Reno's custom home renovations and development process starts with planning by taking all your requirements in mind. When it come to custom home renovations, we always take necessary measures with upfront planning and scheduling. Our goal is to give your home a unique look through delivering award-winning renovations and remodeling services in Calgary.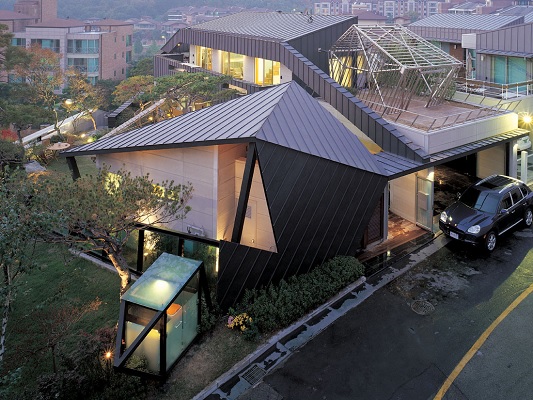 Award-Winning Home Renovator in Calgary
Where Are We Located in Calgary?
Google Reviews
Happy home owners are talking about Multi Build Reno