Basement Development Services in Calgary
Are you considering renovating your basement for personal use, or remuneration intent? You are taking a wise step and coming to the right place. Multi Builds Reno is known as the most trusted basement builder providing cost-effective basement development services in Calgary and surrounding areas. We've built all types of basements including gyms, man-caves, home theater, and simple spaces.
A well-finished basement renovation can give you more living space in the formation of additional bedrooms, bathrooms, or activity areas. As a leading basement developer in Calgary, we are comprised of hard-working and dedicated experts who believe in utilizing high-quality materials to build custom-designed basements according to your requirements within budget.
Interior Finishing
From interior designing to finishing, we can make your basement interior amazing. Let our well-experienced experts do it for you.
Flooring & Tiles
Looking to upgrade your basement flooring in Cochrane? From carpet flooring to ceramic tiles, we can do it all.
Development Permits
From electrical to plumbing works permit, as a licensed buidler in Calgary, we will can take care of all the requirement of permits for basement developments.
Plumbing Works
Worried about plumbing problems? No more, let our qualified experts handle all plumbing work according to the standards in force. We can help you to choose the right fixtures.
Our Basement Development Process
01


Phase One

02


Phase Two

03


Phase Three

04


Phase Four

05


Phase Five
Framing interior and exterior walls, installation of HVAC and electrical wiring.
Installation of drywalls including taped, mudded, and sanded walls and ceilings.
Mount and cased doors, encased walls, trim baseboards and painting walls.
Complete the installation of floor, lighting fixtures, vanity and bathroom fittings are placed.
City inspections are completed and final touch-ups are made, including paint if required.
Featured Basement Development Projects in Calgary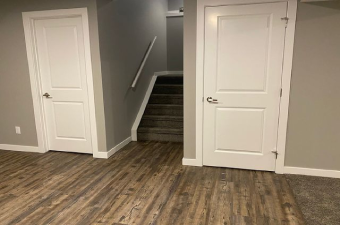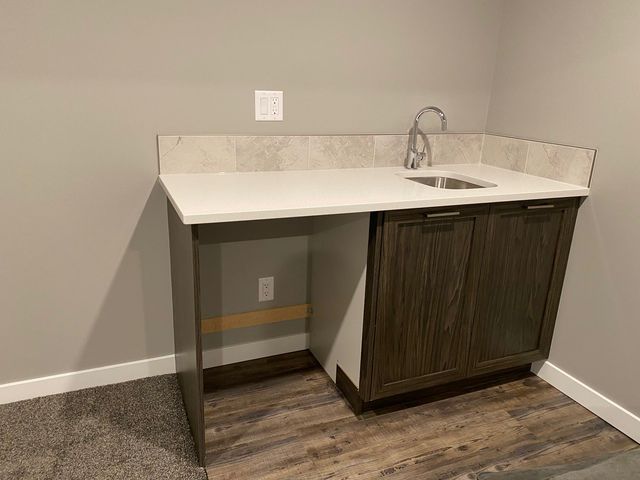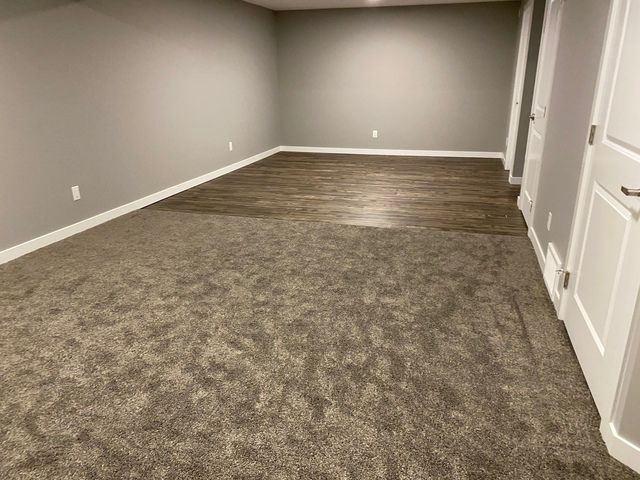 Previous
Next
View Basement Projects
Get a free quote for a basement renovation or finishing
Use our renovation cost calculator and get a detailed estimate.
Our Basement Development Specialties

We use high-quality natural materials and earthy shades in our modern basement designs.

Modern Designs
Our professional designers help us deliver modern and unique designs for renovation projects.

Customer Satisfaction
Alberta Government approved builder to offer a two-year warranty to build customer satisfaction.
Make the most out of your basement with Multi Builds Reno
Basements are an important part of your home and shouldn't be avoided when you start home renovation works. You need to make a wise decision and transform unoccupied areas into completely new living spaces. At Multi Builds Reno, we take care of every aspect of your basement development process including towing permits and inspections, fundamental renovation, and final touches. Whether you are looking for the most reliable basement builder in Calgary, Cochrane, Airdrie, or Chestermere, Multi Builds Reno is always here to develop an elegant-looking basement for you.
We have the right plan for your basement development in Calgary. Our detailed planning process, top-notch craftsmanship, and transparent communication enable us to develop a functional basement that ultimately expands your home value. If you are thinking basement renovation can cost you high, don't worry we have a suitable plan for you. Get a free quote from Alberta's best renovation contractor.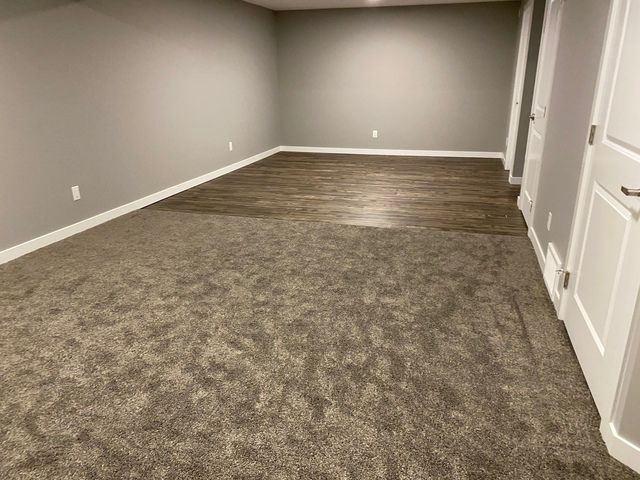 Award-Winning Basement Development in Calgary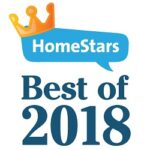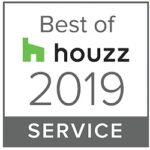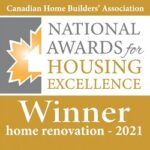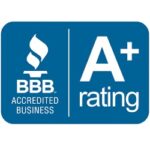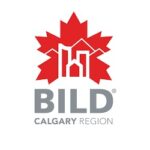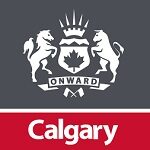 Previous
Next
Where Are We Located in Calgary?

Google Reviews
Happy home owners are talking about Multi Builds Reno